Training and Education is one the pillars of Prism Center
Training and Education Section
Further trainings and summer schools
International Conferences
European University Diploma in Translational and Clinical Research in Oncology
Gustave Roussy has set up a European University Diploma in Translational and Clinical Research in Oncology (DUERTECC program). The program offers foreign students a year of immersion in the structure, thus allowing better integration and the initiation of projects. Prism is offering several DUERTECC scholarships every year.
PhD & Post-doc fellowships 
Prism is training Post-graduate students and PhD candidates in cancer research and precision medicine in particular.  
In an effort to add international mobility to the trainees, a partnership has been concluded with the Dana Farber Institute in Boston, which will host four post-docs per year. The first post-docs should enter the program in septemebr 2023.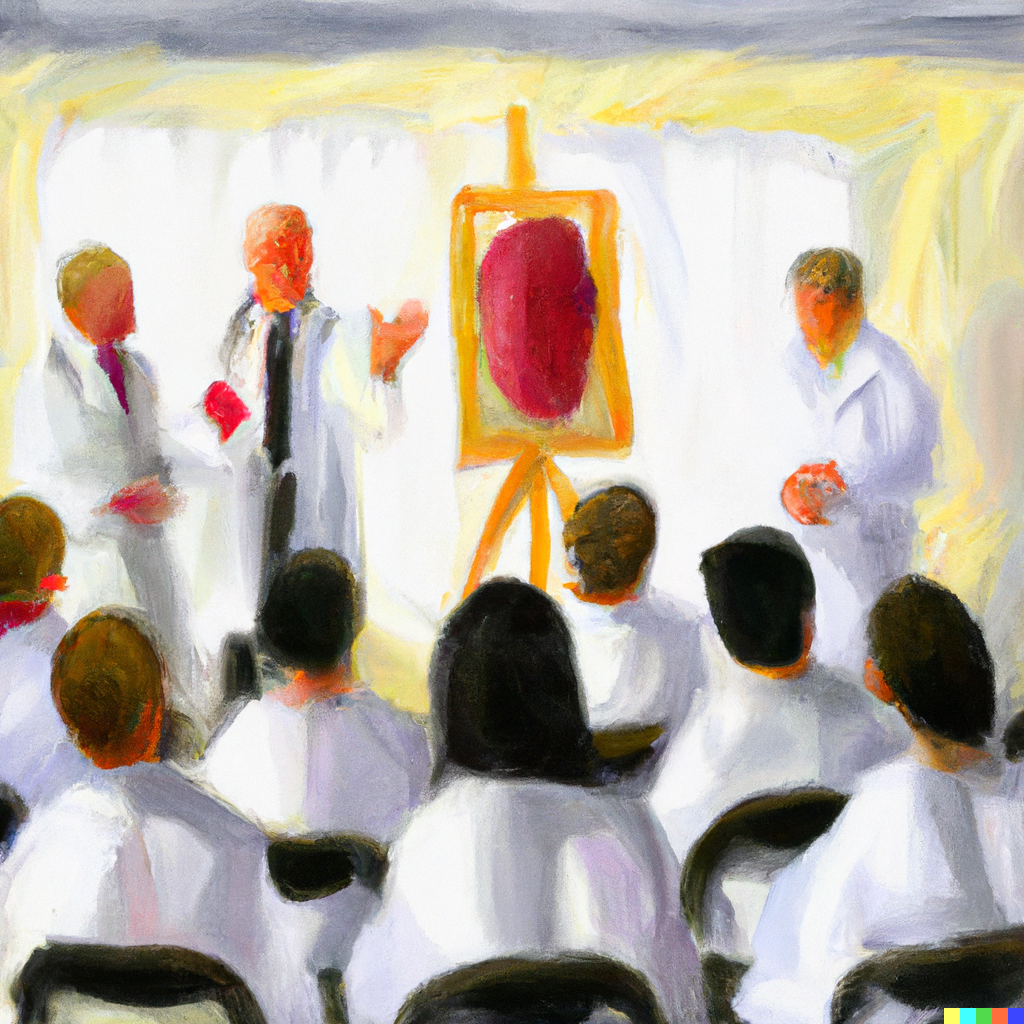 Researchers in translational research and engineers are trained in the latest scientific advances through  seminars and summer schools. Participation in international conferences dedicated to precision medicine (Cancer Core Europe, MAP, Win symposium) is encouraged and facilitated thanks to the many scholarships offered by Prism.
Summer school Artificial intelligence (CentraleSupélec)

Summer School in Translational Cancer Research (Cancer Core Europe)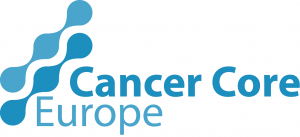 Paris-Saclay University and Prism have set up two university diplomas. 
University Diploma in precision medicine;
This teaching provides the biological and medical bases necessary for the implementation of molecular medicine in oncology, including the immune dimension in the personalized management of cancer. The objective is not only to improve the practice of care through training, but to train experts involved in research who can advance precision medicine in oncology.
University Diploma in Mathematical oncology (will open in september 2023);
This new one-year program is aiming at providing the biological and medical bases to engineers and mathematicians as well as providing the bases in mats to biologists and clinicians.
The course will open september 2023.
International Prism Conferences
Through its partners, Prism organizes annual conferences/workshops.
Through Unicancer, Prism is one of the founders of an international conference on precision cancer medicine and translational research (MAP). Prism is supporting 10 to 15 travel grants to attend this event.
Finally, Prism organizes an annual conference in Paris for the commitment of health actors. This meeting is an opportunity to discuss levels of evidence, barriers, regulatory and reimbursement pathways and, in general, topics related to the implementation of precision medicine. The next meetong is scheduled in april 2023.

 Prism is a one-of-a-kind partnership between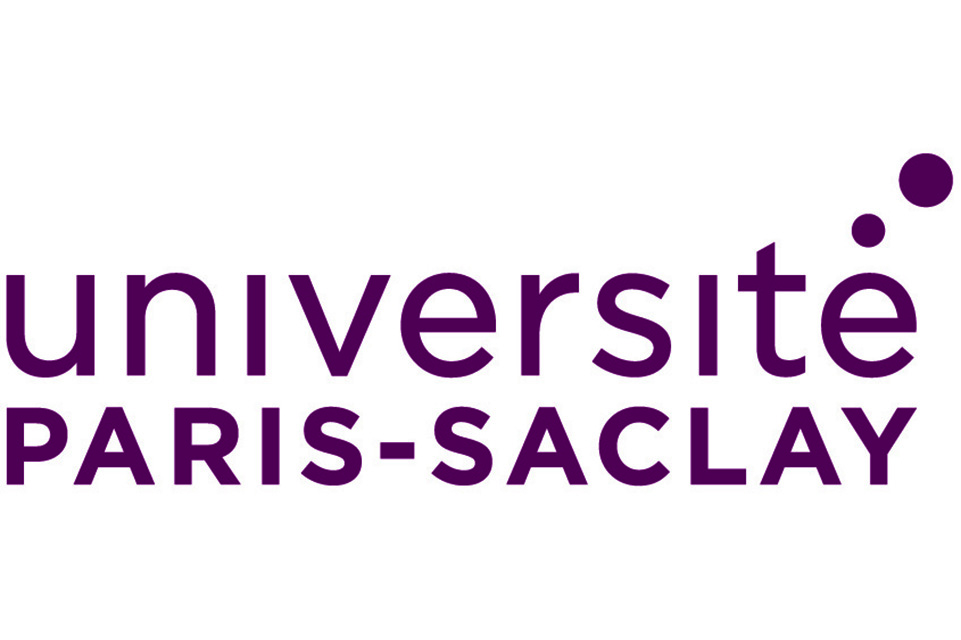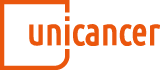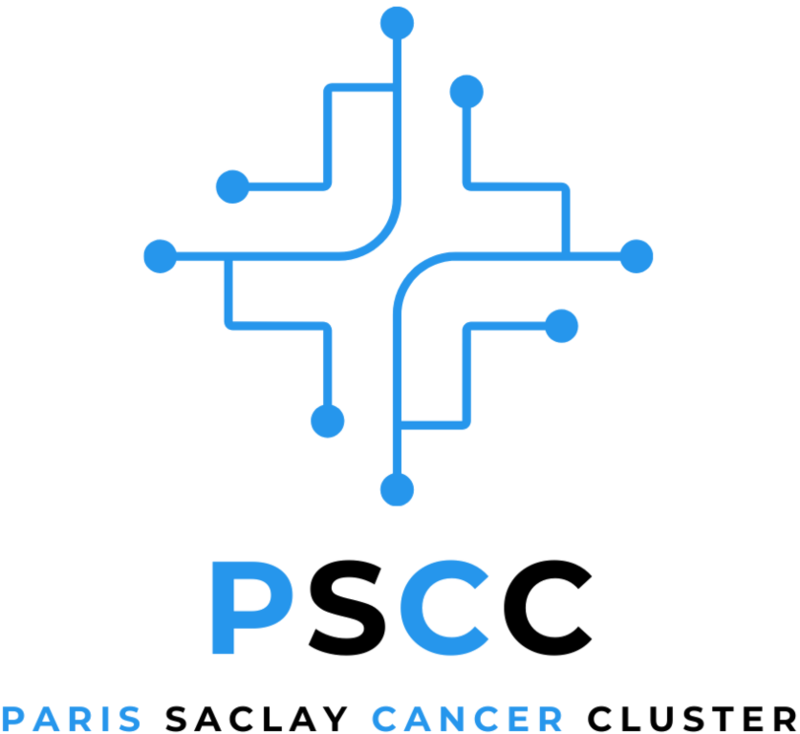 Label
Centre National de Médecine de Précision en Oncologie
Prism  IHU-B
Bâtiment de médecine moléculaire
32 Rue Camille Desmoulins
94800 Villejuif
Presse
Rejoindre nos équipes
Appels à projets
Accessibilité
Les cookies
Mentions légales