The latest news and stories from Prism.
Keep up to date with the latest science news by signing up to our newsletter.
Prism center is organizing a workshop to discuss the implementation of precision medicine. The workshop will take place on 14 April 2023 at Gustave Roussy.
Give us your email address to receive our quarterly newsletter on the latest advances in research, news from the institute and its researchers and the various activities of the centre.
 Prism is a one-of-a kind partnership between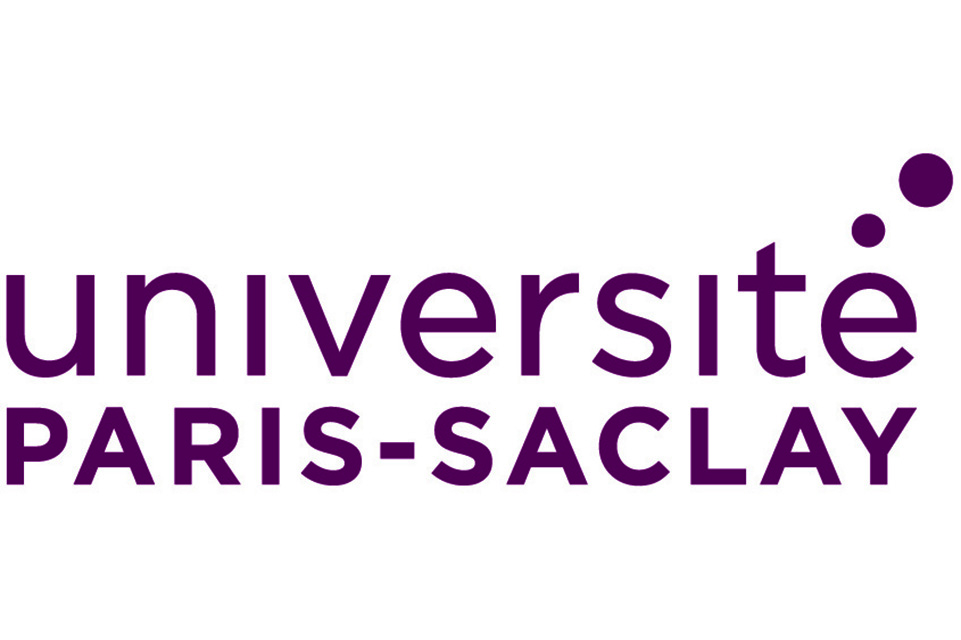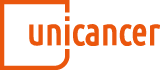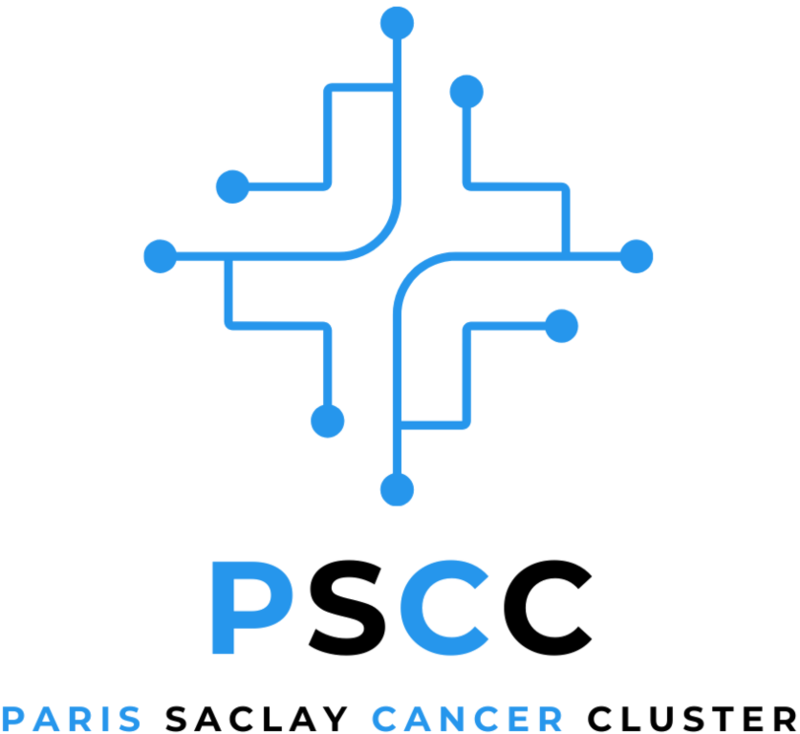 Label
Centre National de Médecine de Précision en Oncologie
Prism  IHU-B
Bâtiment de médecine moléculaire
32 Rue Camille Desmoulins
94800 Villejuif
Press
Call for project
Accessibility
Legal notice