Prism is a translational and medical research program launched in March 2020.
 » After proving the effectiveness of precision medicine through pioneering clinical trials, we could not stop there and only offer targeted treatments to patients who had relapsed from conventional therapies. This is the whole ambition of the PRISM project: to guide patients who need it towards targeted therapies and early trials as soon as the diagnosis is made. They will thus have access to innovations while the cure of the disease is still possible. « 
Prof. Fabrice André, Director of Prism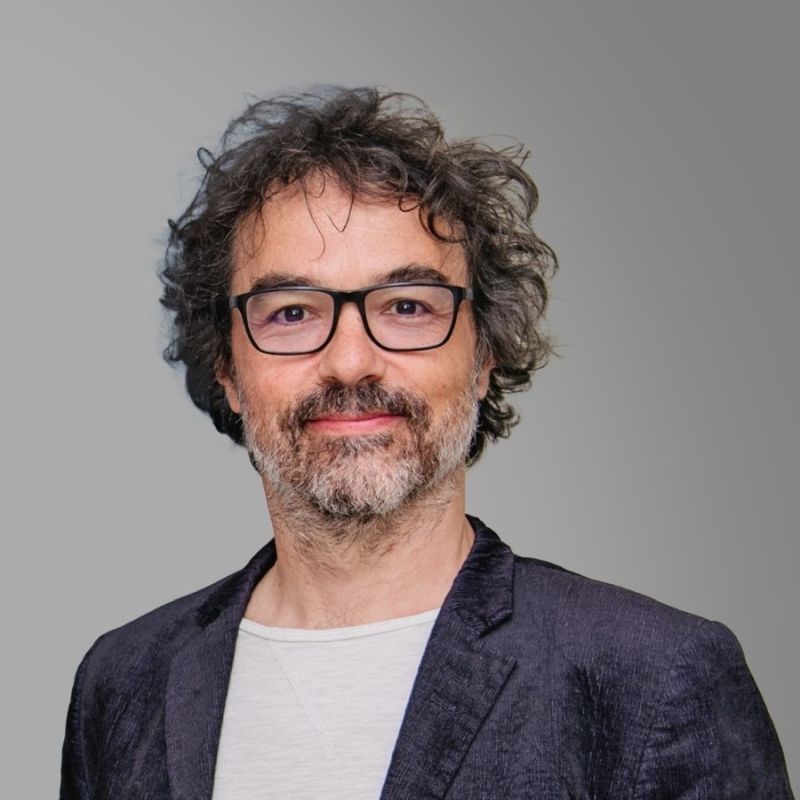 IHU-B Prism center is a second generation precision medicine program. It is a « University Hospital Institute – B » as part of the Frenh Investment Plan for the Future (PIA). The Program was also given the label « National Precision Medicine Center in Oncology » by the National Research Agency (ANR).
Prism was founded by four leading research and education organisations. 
Gustave Roussy, a private non-profit organization, is one of the leading cacner center in the world. It was ranked as the 3rd best cancer center worldwide by Newsweek Magazine in 2022.
Inserm (Institut National de la Recherche Médicale)  is the leading research organization for basic and translational cancer research in France.
University Paris-Saclay is the largest French university, 16th in Shanghai ranking in 2021, 1st worldwide in mathematics. 
CentraleSupélec is a graduate engineering school and research institution located within the University Paris-Saclay campus.
Unicancer is a national federation of 18 cancer centres. It entered the Prism consortium as member in 2021.
Gustave Roussy Foundation and ARC Foundation are also members.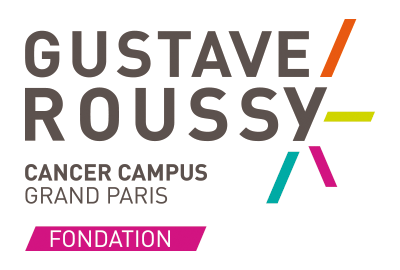 Prism is a one-of-a kind partnership between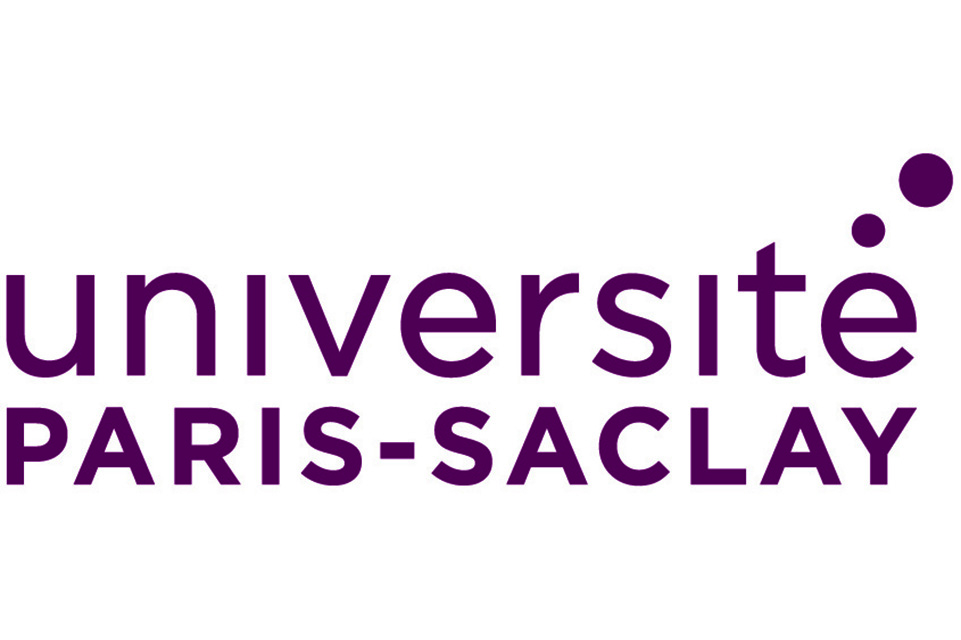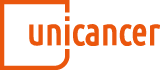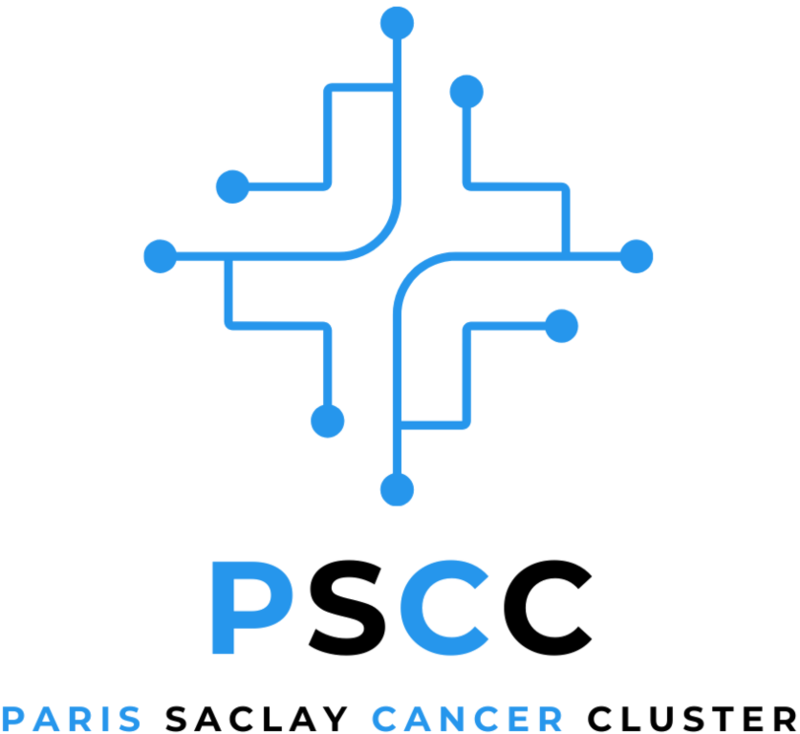 Label
Centre National de Médecine de Précision en Oncologie
Prism  IHU-B
Bâtiment de médecine moléculaire
32 Rue Camille Desmoulins
94800 Villejuif
Press
Work with us
Call for project
Accessibility
Cookies
Legal notice